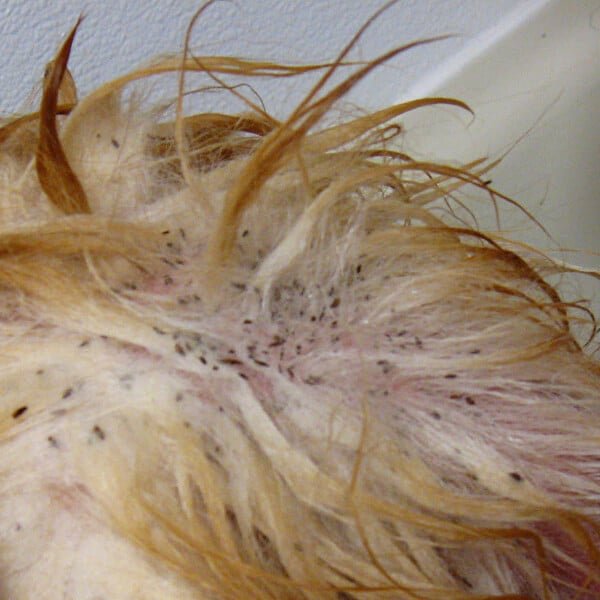 Keep your lawn happy and healthy with a custom treatment program from us safe for pets and children we will keep pest away from family and pets so you can enjoy your lawn as it was mite too .
Our flea treatment include a 4 step process :
Interior treatment inside the home to prevent the fleas from escape 
Aerosol flea on couches and around bed ( as well as Treatment in pet bedding ) to kill the pest at a common beginning stage of a infestation.
Broadcast aerosol treatment with a igr to prevent fleas to reach reproduction age
Outside yard treatment using a gas powered machine
About Fleas
Fleas emerge as soon as the weather starts to warm. They immediately begin to look for a host. Deer, rodents, and pets are often prime candidates for hosts to flea populations. Pets, such as cats, dogs, and smaller animals, can make excellent hosts for fleas. Pathfinder Pest Control is here to ensure those fleas don't make a home of your home.
Flea Control
Flea control has to be comprehensive. Both ticks and fleas are known to spread various diseases; Ticks can transmit the pathogen that causes Limes Disease. Fleas can spread the plague. While both have a list of conditions they can spread, their bites, which often itch, can be a source of secondary infections as well.
The truth is; fleas and ticks are dangerous. Additionally, they are resilient.
Fleas go through a pupae stage during which they are enclosed in an extremely protective cocoon. It is critical that we make sure the fleas do not remain do not remain dormant and protected in that state throughout the duration of the treatments.
Ask us about our flea control treatment options! We are proud to weather you through the storm and fully warranty our work!
Thank you for choosing Pathfinder Pest Control!